Come with us as we recraft the entire cacao journey from bean to bar.
Out of love for our community and our country,
We built an ecosystem that fully honors the labor and land that drives our company.
We created a united supply chain from farming to fermentation, refinement, product development and all the logistics in between.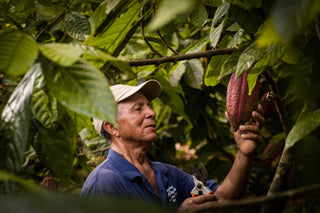 INARU's supply chain is the first of its kind in the chocolate industry and is changing the industry by offering unprecedented profit sharing with the farmers who harvest our cacao.
Founded by Dominican sisters and chocolate lovers
INARU proudly represents Women-owned, POC-owned businesses who are actively building a better world for all of us.
To taste our chocolate is one thing, but to know us is something else entirely.
Every bar, truffle, and bite is made with love by Dominican hands, from our land, to you. Come with us on a journey to the tropics – to the source of our chocolate - to understand INARU, the best chocolate in the world.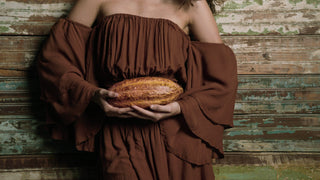 The complex and well-balanced flavor of our chocolate stems from our cacao
The magical beans that create the cocoa found in chocolate. INARU cacao is all single-origin from the Dominican Republic, whose tropical climate makes for premium growing conditions and unparalleled flavor.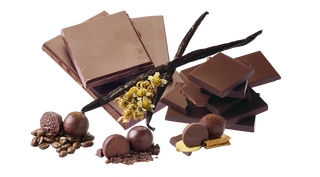 At INARU we choose every ingredient with intentionality
From the organic cacao we source to the select flavors we incorporate. We are obsessed with quality and protect the purity of our cacao at every step, ensuring no contamination of heavy metals or unwanted elements in our products.