Crafted to bring the fruity and floral flavors of our beloved land to your hands: Vanilla and Chamomile, Auyama Seeds and Cranberries, and our Signature Dark.

Experience the flavors altogether as a tasting, or savor each bar one at a time.
$30.00
SHOP OUR CHOCOLATE
"Savor the essence of tropical paradise with our high-quality chocolate, a delicious reward for your palate and local farmers."
Shop Now
Our chocolate is the pure alchemy of soil, sun, water

and nothing else.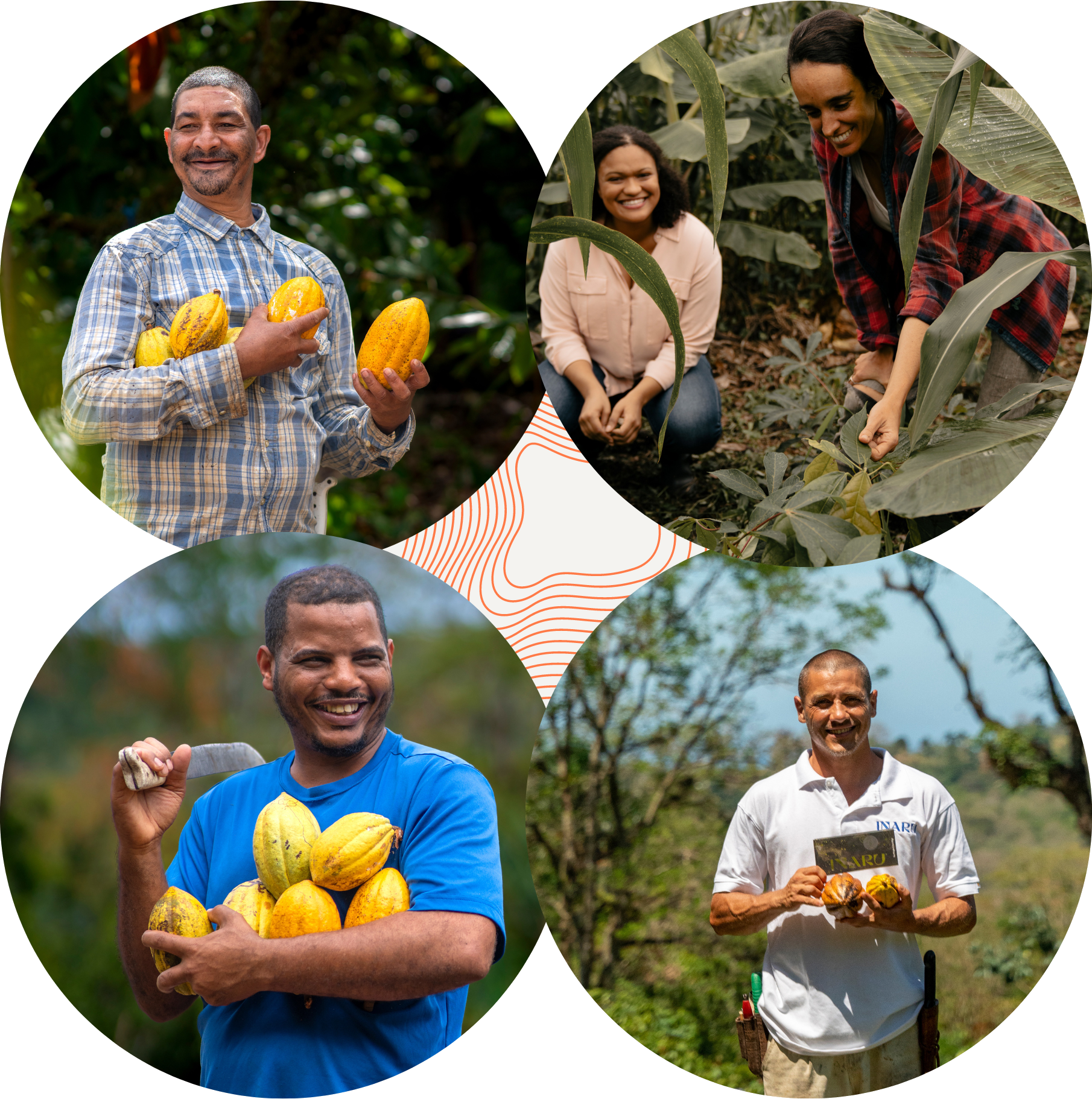 OUR PRODUCERS
INARU's producers-first approach enriches farmers without middlemen and markups, through direct contracts and payments. Farmers enjoy a profit share from products made from their beans, directly aligning INARU's success with their own.
READ MORE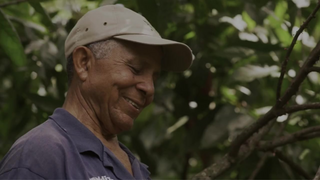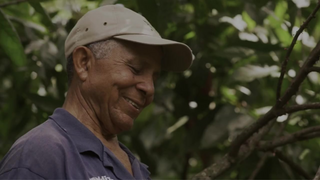 Discover what makes INARU chocolate the best in the world.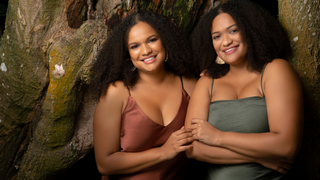 Our Story
Learn more about our passion, purpose and founders, Janett and Erika Liriano.
Be the first to try our next harvest of flavors!